We love helping families have fun and stay active together.
Our park is a place where kids can jump, climb, slide, swing, hang, and laugh, and where families and friends can make awesome memories together!
HOURS & DIRECTIONS
FRI-SAT
10am-11pm
GLOW NIGHTS 7pm – 11pm
HOLIDAYS/EVENTS
Holidays are usually same as normal hours. See calendar below to confirm.
ALWAYS LOOKING TO HIRE
Hang Time Adventure is currently accepting applications for employment with competitive pay and a fun work environment!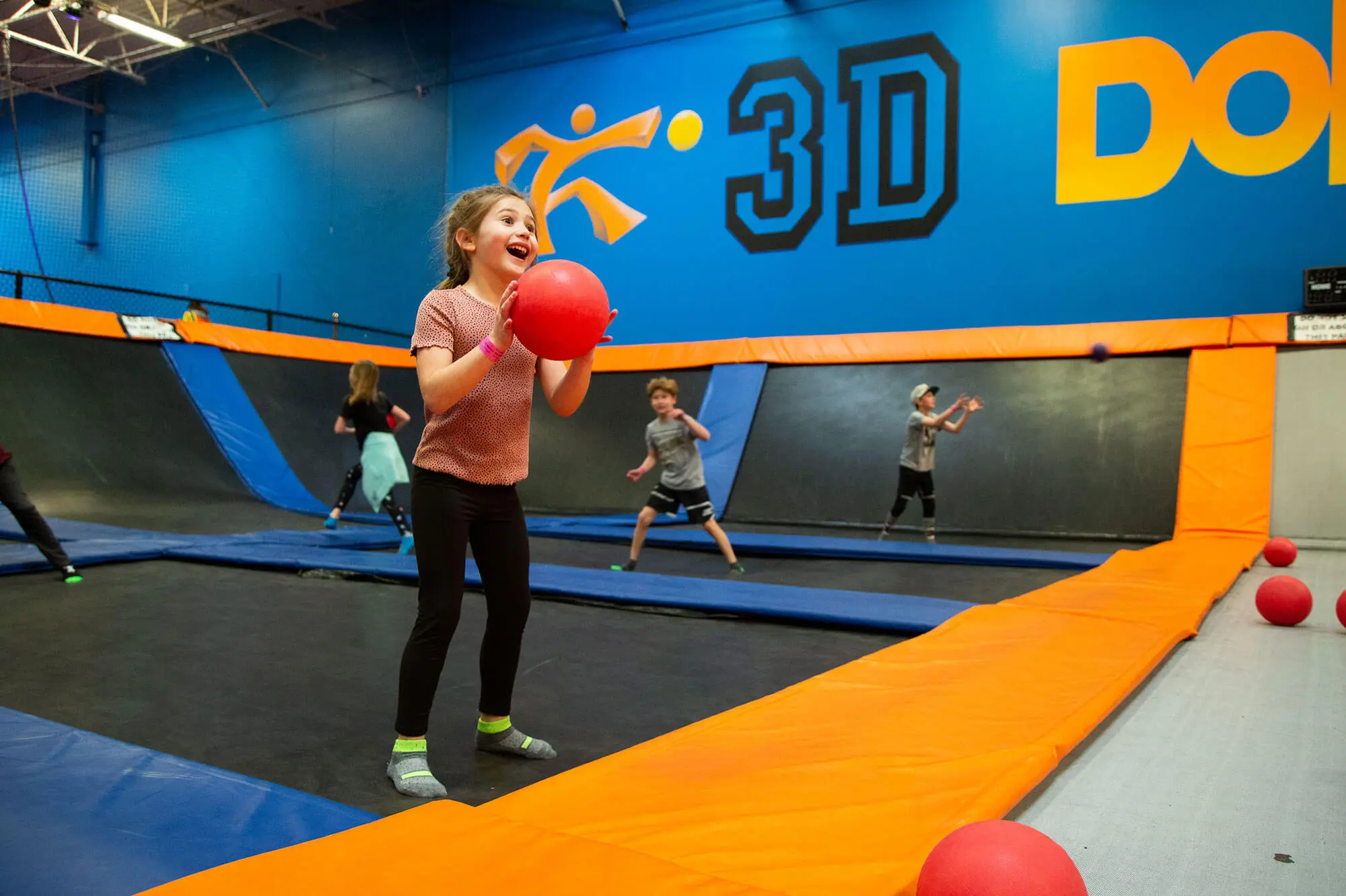 JUMP SAFE
Jumping on trampolines, jumping into foam or airbag pits and otherwise using equipment in a trampoline park is inherently dangerous, not unlike any other extreme sport.